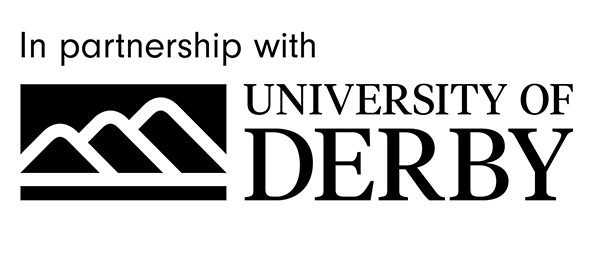 Course Title
BA (Hons) International Tourism Management - 3 years
Start Dates
September 2022
Study Mode
Full Time - 3 years
Awarding Body
University of Derby
As one of the world's largest industry sectors, travel and tourism now supports 284 million jobs – that's 1 in 11 jobs on the planet. With the World Travel and Tourism Council predicting that the industry will continue to grow by 4% every year, there has never been a better time to choose a career in tourism.
BA (Hons) International Tourism Management offers a powerful blend of classroom learning and practical work-related experience. It equips you with the skills, knowledge and experience you need for senior roles in this dynamic sector. You will cover all aspects of the industry, from destination management to consumer behaviour and new trends such as wellness and event tourism. At the same time, you will gain vital skills in management, leadership, marketing, business development, finance and strategy to broaden your career horizons.
This course offers you:
the knowledge and skills you'll need for a successful career in the hospitality industry
the access to membership of the Educational Membership Scheme of the Institute of Hospitality, giving you great opportunities to network and make industry contacts.
all the extra benefits from getting recognised industry membership from the Institute of Hospitality.
tutors with industry experience within different areas
support from your personal tutor and other staff throughout your course
the chance to continue studying and gain a master's degree.
Assessment
You will be assessed in a number of ways including: essays and reports, practical assessments, group or individual oral presentations, posters, industry case studies, examinations and a sustained piece of independent study.
Teaching & Learning
Teaching and learning in 2020-21 academic year will be provided via a blended delivery model, offering class-based lectures and tutorials, including laboratory, workshop and field-based practical activities wherever possible, and online delivery to replace large group teaching like lectures which cannot be accommodated physically at present due to due to social-distancing rules.
The course incorporates formal lectures, sometimes involving guest speakers; tutor-led and student-led seminars; one-to-one and small group tutorials; work experience projects; work-related learning and self-directed study. By stage three, you are expected to be more in charge of your own learning, with module tutors advising and directing your studies.
As a partner student you will be granted access to the University's online learning environment 'University of Derby Online (UDo)'. From within UDo you will be able to access the University's Library (including an extensive range of eBooks, eJournals, audio and video resources), course resources related to your programme and your grades.