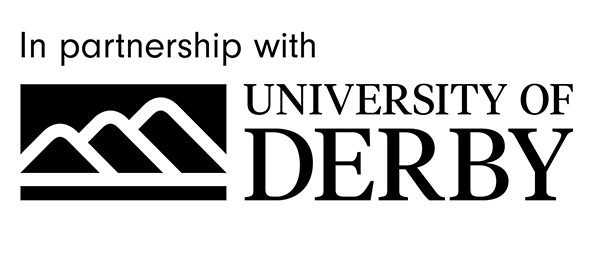 Course Title
BA (Hons) International Tourism Management (Top Up)
Start Dates
September 2022
Study Mode
Full Time - 1 year
Awarding Body
University of Derby
This course focuses on the 'world' of tourism, the 'world' of the tourist, the virtual and real 'world' of travel and tourism and the 'world' of employment in tourism.
This course is about how you will fit into that changing world of tourism; which is achieved by giving you access to knowledge about 21st Century destinations, management practices, marketing techniques and products.
Our staff and students represent a wide diversity. This enables you to broaden your perspectives, as we talk about own life experiences in the classroom.
Assessment
A variety of assessment methods will be used. Some modules are assessed through coursework only, others by a combination taken from portfolios of work, case studies, oral and graphic presentations, team work projects, computer testing and examinations, so providing a flexible and effective means of assessing your progress.
Teaching & Learning
Teaching and learning in 2020-21 academic year will be provided via a blended delivery model, offering class-based lectures and tutorials, including laboratory, workshop and field-based practical activities wherever possible, and online delivery to replace large group teaching like lectures which cannot be accommodated physically at present due to due to social-distancing rules.
You will be taught using demonstrations, lectures and tutorials. Throughout the course you'll be using current case studies and examples, and will also benefit from guest lectures from industry speakers and professional bodies. We'll prepare you for the workplace as you develop the skills employers are looking for in their graduate employees, from report writing and analysis through to presentation skills.
As a partner student you will be granted access to the University's online learning environment 'University of Derby Online (UDo)'. From within UDo you will be able to access the University's Library (including an extensive range of eBooks, eJournals, audio and video resources), course resources related to your programme and your grades.