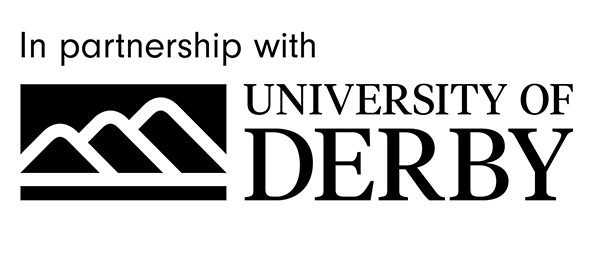 Award
Bachelor of Science Degree
Course Title
BSc(Hons) Engineering (Electrical and Electronic) - 3 years
Start Dates
September 2021
Study Mode
Weekend and Evening - 3 years
Awarding Body
University of Derby
In electrical engineering, we apply the fact that electricity can be used to transport and deliver energy. It lights our homes, runs many of our domestic gadgets, and keeps the wheels of industry turning. It is such an established and reliable part of our lives that we too often take it for granted, yet it remains a fascinating and developing field of study. Electrical engineering deals with the study of motors and generators and their control, power transmission and distribution systems, and the principles that underlie them.
In electronic engineering, we apply electricity to carry, process and store information. This is the driving force behind today's information revolution, and forms the basis of everyday devices like the mobile phone and the computer, as well as a huge range of systems used in commerce and industry. Electronics depends heavily on semiconductor technology, which has led to the invention of the famous microchip. Both electrical and electronic engineering depend on the same fundamental scientific laws, but diverge widely beyond these basics.
Teaching and Assessment
Teaching and learning in 2020-21 academic year will be provided via a blended delivery model, offering class-based lectures and tutorials, including laboratory, workshop and field-based practical activities wherever possible, and online delivery to replace large group teaching like lectures which cannot be accommodated physically at present due to due to social-distancing rules.
You will be taught using demonstrations, laboratory sessions, lectures and tutorials.
A variety of assessment methods will be used. Some modules are assessed through coursework only, others by a combination taken from portfolios of work, case studies, oral and graphic presentations, team work projects, computer testing and examinations, so providing a flexible and effective means of assessing your progress.
As a partner student you will be granted access to the University's online learning environment 'University of Derby Online (UDo)'. From within UDo you will be able to access the University's Library (including an extensive range of eBooks, eJournals, audio and video resources), course resources related to your programme and your grades.